COLLECTIVE BARBECUES FOR MUNICIPALITY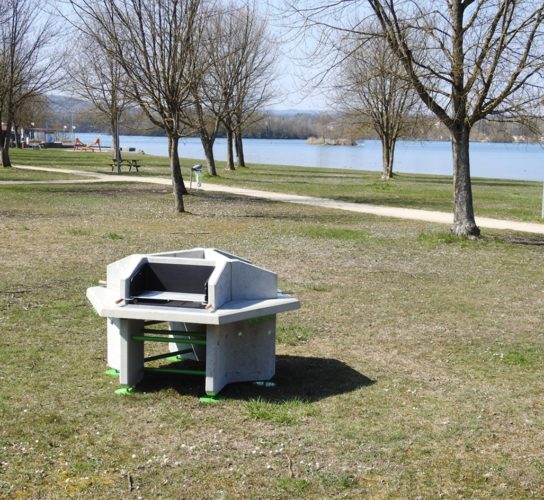 The layout of public spaces is an important commitment made over the long term. The FUSION-GRILL respects your spaces, it is set on the ground without any necessary adjustments work.
It is designed to establish links by favoring resident initiatives, leaving room for user friendliness.
Intensively usable, it ensures optimal resistance and requires only rapid and spontaneous maintenance.
Finally, accessibility to wheelchair users is part of the essential specifications of municipalities, we have integrated these concerns so that FUSION-GRILL sets nobody aside.
Parks, leisure bases, public gardens, ponds, lakes … the places to implement the Fusion-grill are numerous.