MAINTENANCE OF FUSION-GRILL

One of the major obstacles to investing in a barbecue is its maintenance. Whether it is the municipalities, campsites or any other type of collective structures, all seek to minimize the time spent for cleaning and maintaining these devices.
During the use surveys even before the product design, we have of course heard this argument and have fully integrated this aspect when it was created.
Keep your barbecue in an irreproachable state of health.
 Level 1: 

Complete cleaning

Concrete and accessories cleaning
Sur site
180€
240€
360€
Ash removal + Fireplace and grid cleaning
Peripheral ground cleaning and compliance verification
Travel package
Sur devis
Niveau 2:

Cleaning & Remplacement

Concrete and accessories cleaning
Sur site
430€
645€
860€
Ash evacuation
Replacement of fireplaces
Replacement of grids
Peripheral ground cleaning and compliance verification
Sur site
Inclus
Travel package
Sur devis
Contractualisation of maintenance  
Sur devis
Check the pertinence of our maintenance actions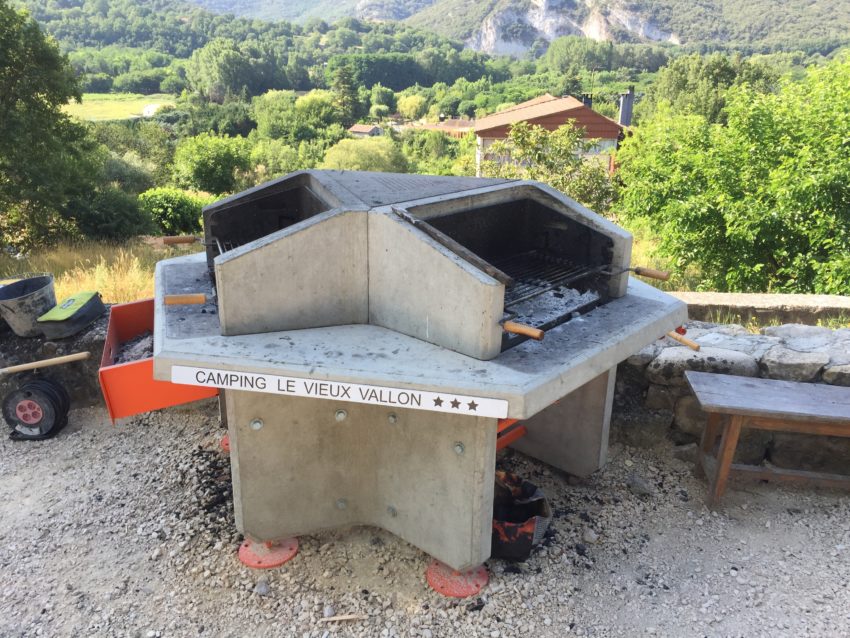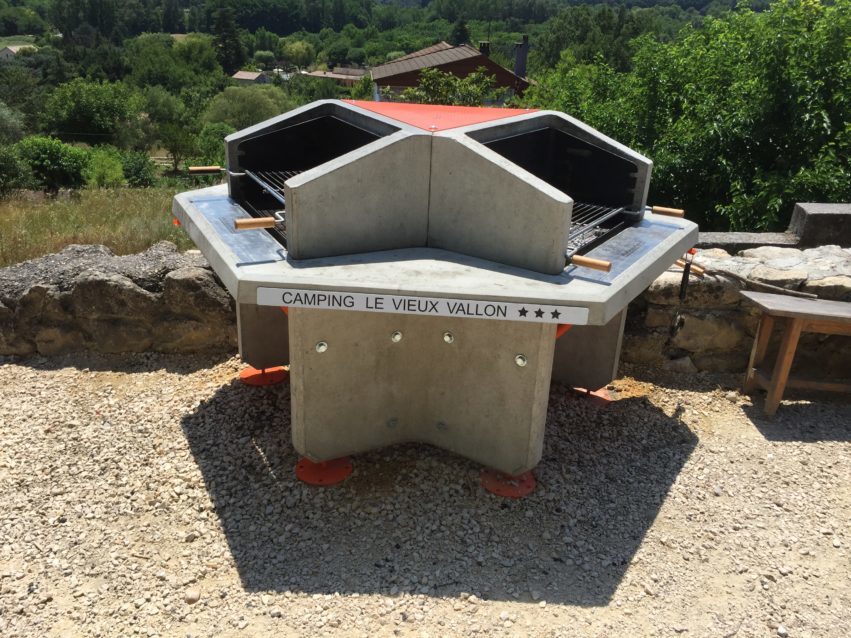 BEFORE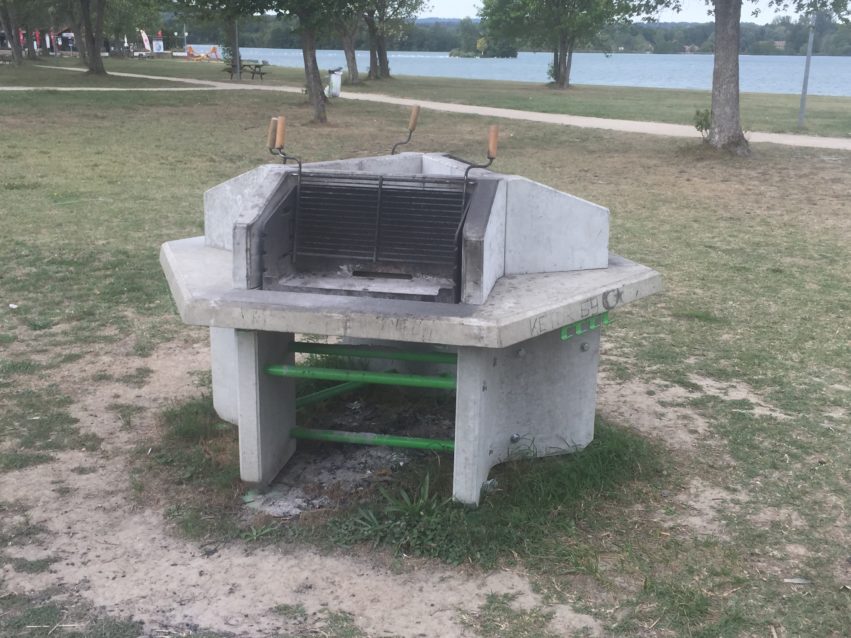 AFTER